We are a medical device company from Switzerland fully dedicated to advancing women's healthcare. Our products are designed for clinicians with women's experience in mind.
Mathieu Horras
CEO, Co-founder
Julien Finci
CTO, Co-founder
David Finci
CMO, Co-founder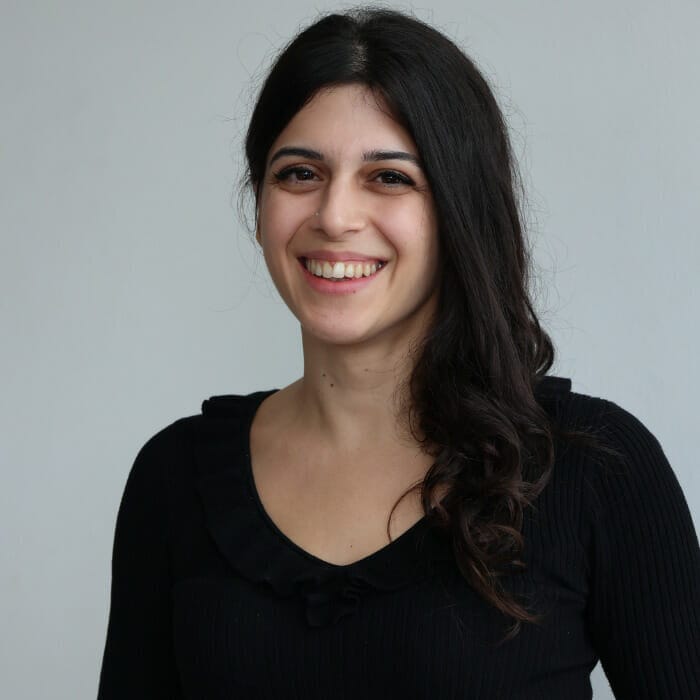 Evmorfia Kilimtzidi
Quality Assurance Specialist
Eric Lluvich
Senior Manager Global Operations
Lara Piers
R&D Project Manager
Mauro Rinaldi
Quality Assurance & Regulatory Affairs Manager
Listen.
We radically believe in active listening to be effective in everything we do.
Care.
We believe deeply in a culture of caring for people and mutual benevolence.
Make.
We play to win – therefore we dare to make. We are ambitious – it is in our DNA.
Are you interested in
being part of the change?